Brazilian by birth and residing in London, I've been working as a Product Manager for more than a decade for companies such as Booking.com, Spotify and TomTom.
I'm a Concert Photographer since 2016, mostly focused on the Metal and Rock live music scenes.
Get In Touch:
Highly driven and results-oriented Product Management lead with over 10 years of experience in identifying new business opportunities and driving growth. Skilled in developing and implementing strategic plans, UX, Design Systems, SEO and CRO for mobile and desktop. Proven success in consistently meeting and exceeding targets in dynamic and fast-paced environments.
Currently working at TomTom, Bridging Maps and Mobility with User-Centric Design.
With a background in digital design and a love for photography, I specialize in concert photography, especially in the metal, blues, and rock genres, and I also enjoy exploring street and travel photography. Check out my work and let's create lasting memories together
If you are interested in my work, feel free to get in touch for a future project.
Product Management Experience
TomTom
Senior Product Manager
Spotify
Senior Product Manager

Customer Alliance
Head of Product Management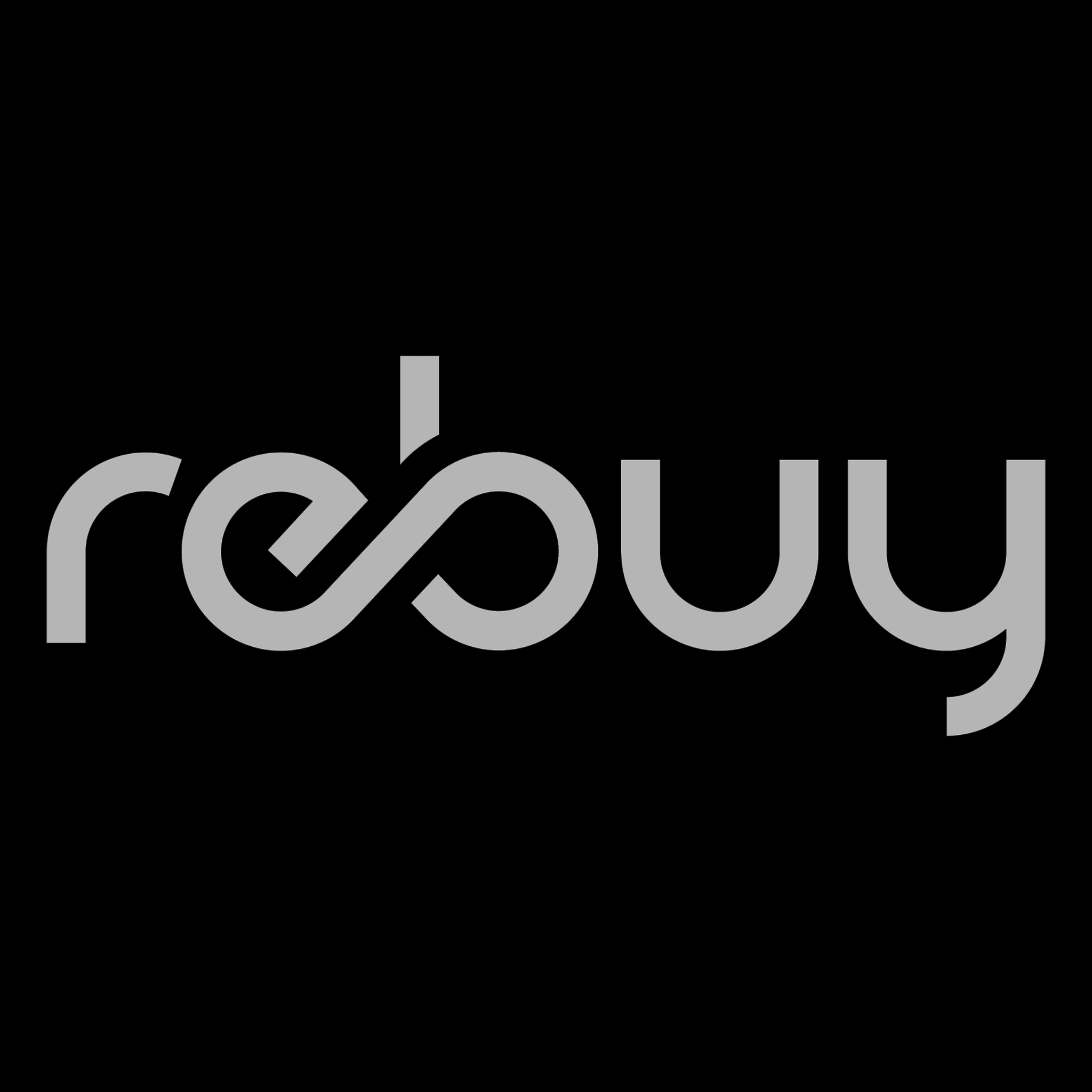 Rebuy
Senior Product Manager
Booking.com
Senior Product Manager
Catho (Seek.com)
Senior Product & SEO Manager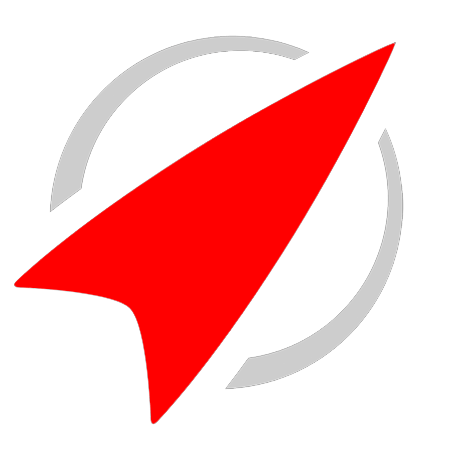 Rocket Internet
Chief Product Officer @ Clickbus